IWBC will showcase the future of construction. The event will bring the world's top integrated, offsite, wood-based, automated construction innovators together with developers, architects, engineers, planners and others interested in game-changing approaches to construction.
"We are on the edge of a dramatic revolution in

the way we build."
– Michael Green, Founder, Michael Green Architects
This revolution won't happen without you.
---
Don't make the future wait
The world has waited decades for the very advancements and benefits embodied in the building techniques featured at IWBC. Hundreds of cities in dozens of countries – including the US – face an affordable housing crisis, while the existing housing industry has been unable to accommodate in time or at affordable prices.
Part of the blame falls on construction's abysmal productivity record, which lags far behind other industries, a problem particularly acute in the US.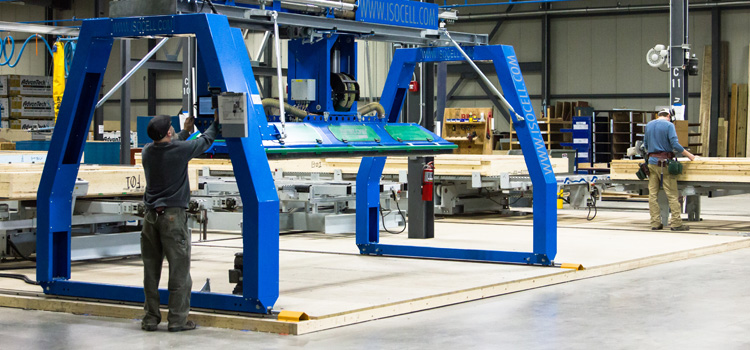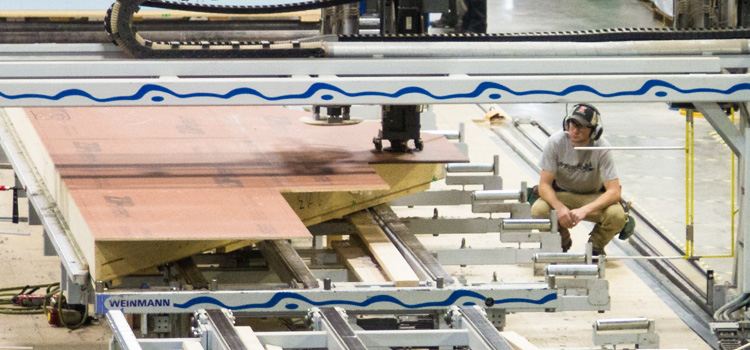 US homebuilding short of 200,000 skilled workers
Compounding the problem is a worldwide lack of skilled labor. Demand chronically outstrips supply. The UK, already enduring a shortage of construction workers, could suffer the loss of an additional 175,000 EU workers under Brexit.
In the US, a shortage of framing crews has reached historic highs and is holding back the housing recovery. Australia, New Zealand, Japan and many other countries all face chronic labor shortages.
Light at the end of the tunnel
Innovative industrialized construction solutions and technologies are emerging around the world to meet these challenges. These initiatives are substantial, well-financed and highly disruptive. All will be on full display at IWBC.
If you're a vendor or industry expert in mass timber or offsite wood frame construction, IWBC is the place to introduce and demonstrate your latest products and ideas to an eclectic international audience hungry for next-gen building solutions.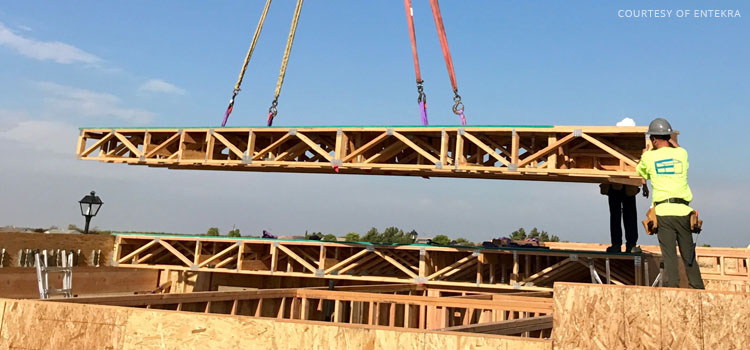 Who will attend IWBC?
---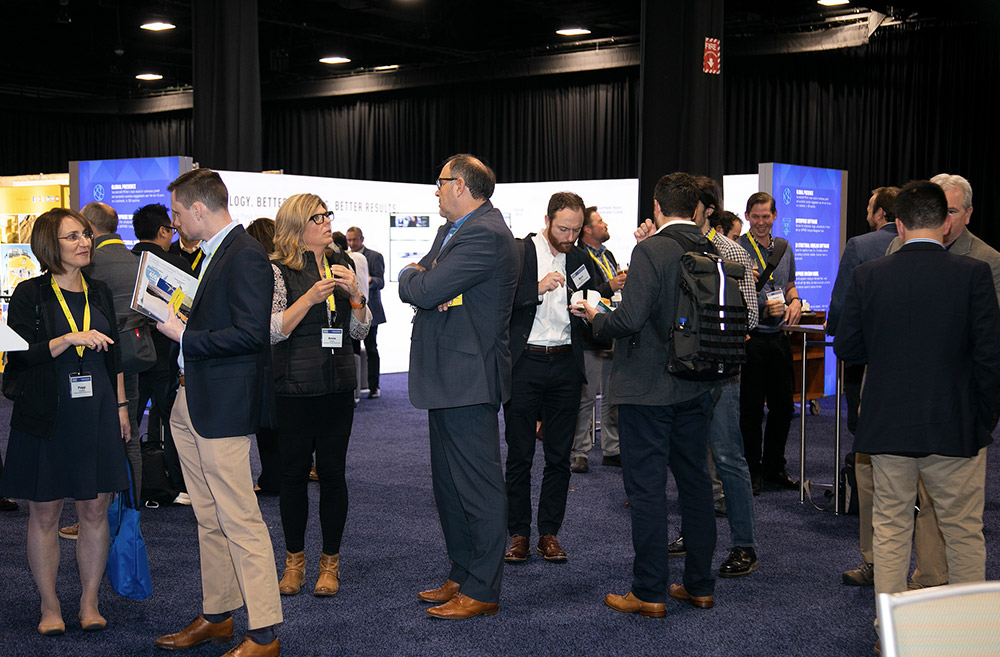 Developers
Contractors
Lumber and Engineered Lumber Manufacturers
Panel Board Manufacturers
Light Frame and Mass Timber Machinery & Equipment Manufacturers
Offsite Builders
Single and Multifamily Homebuilders
Architects
Designers
Engineers
BIM/3D CAD/CAM developers and vendors
Mass Timber Manufacturers
Fire Officials
Code Officials
State & Federal Agencies
City Planners
Economists
Property Managers
---
Build your Brand and Make Connections with Decision makers
Purchase an exhibit or sponsorship to increase awareness of your brand and products. Your investment will help you make new connections as well as renewing and strengthening existing relationships. IWBC offers a wide variety of exhibit and sponsorship options to fit your needs as well as your budget. Learn more.
IWBC will unpack the story of why we are on the edge of a dramatic revolution in the way we build, and what it means.
---
You will meet and network with the world's leading innovators in offsite construction, software developers, machinery and equipment manufacturers, forestry managers, renewable resources experts, green tech leaders, forward-thinking legislators and many others.