Tuesday, September 26
All times are Eastern Standard Time
Blueprint Robotics Factory Tour

8:30am — 1:00pm

Blueprint Robotics Factory Tour

8:30am : Leave Walter E. Washington Convention Center
9:45am – 10:00am : Introduction
10:00am – 11:00am : Tour
11:00am – 11:30am : Lunch
11:30am : Depart Blueprint

This tour is $200, and is open only to IWBC participants.

Tour DC's First Mass Timber Overbuild!

10:00am — 12:30pm

80 M Street

Tour DC's First Mass Timber Overbuild!80 M Street

As vacant parcels become harder to find in densifying urban centers, developers are looking at vertical expansion through overbuild construction. 80 M Street is 2 full floors + Penthouse – 100,000 sq ft – of trophy class office space atop the existing 286,000 sq ft building.

"We wanted to bring something new to the market – something that would set the space apart, said Tom Corrado, senior associate and project designer, Hickok Cole.

Bio-feeling Good (and Green)
To create this engaging environment, Hickok Cole incorporated biophilic design principles. Exterior terraces, increased daylighting and exposed timber complement the surrounding neighborhood's waterfront access, walkable streets and public green space. Columbia expects these factors to "help drive office leasing demand."

Join us for a tour of this beautiful building!

---

10:00am : The tour will leave the Walter E. Washington Convention Center
10:30am : Presentation and tour of the building
12:00pm : Bus picks up at 80 M Street for return to Walter E. Washington Convention Center

This tour is $150, and is open only to IWBC participants.
Opening Night Reception For all IWBC speakers, exhibitors and registered attendees.
Downtown Dining District, Lower Level of the Convention Center.
Come network with fellow attendees, exhibitors and speakers.
---
Track 1 / Room 101Lessons Learned from Real Projects
By showcasing a range of offsite implementations and success stories, attendees will gain perspective beyond the abstract. Real project examples will be discussed and real supply chain questions will be addressed.
Track 2 / Room 102AProducts and Technology
Explore the engineered wood and mass timber solutions which are driving advancements in offsite construction. This track will provide attendees with the knowledge needed to leverage technological solutions that enable them to iterate design options rapidly, incorporate manufacturer input, and ultimately lead to jobsite speed and precision.
Track 3 / Room 102BHow do all of these offsite options apply to your project? Attendees can receive 1.0 AIA LU/HSW (0.1 ICC credit) for each Track 3 session attended. Total credits possible 4.0 AIA LU/HSW (0.4 ICC credits) if attending all 4 Track 3 sessions.
If you can't actually procure the supply options, utilize the technological solutions, and design to leverage the benefits of offsite wood, it won't make financial sense. These sessions will help you de-risk your exposure to unknowns and level up your knowledge to design better offsite wood buildings.
Wednesday, September 27
All times are Eastern Standard Time
Keynotes are in Salon C
Welcome to IWBC!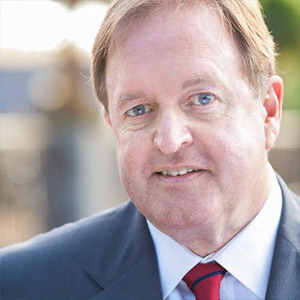 Art SchmonManaging Director, IWBC; VP Mass Timber, Forest Economic Advisors (FEA)Welcome Remarks
Introduction to WoodWorks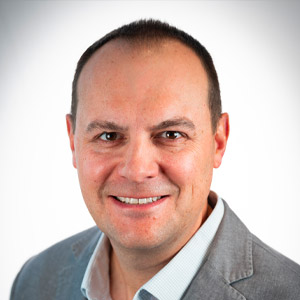 Bill ParsonsCOO, WoodWorks – Wood Products Council
Keynote: The Hybrid Wood Tower as a Means of Using Mass Timber in High Rise Structures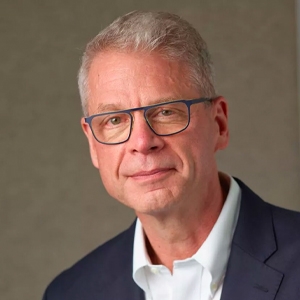 Craig ApplegathFounding Partner, DIALOG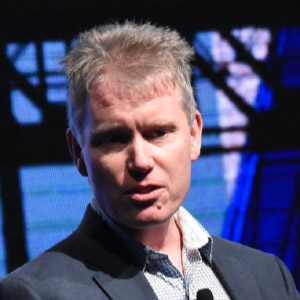 Moderated byIain MacdonaldDirector, TallWood Design Institute
Keynotes are in Salon C
Keynote: Bending the Arrow of Housing Affordability: How Integrated Mass Timber Building Systems with AI Change the Cost, Sustainability, and Value Paradigms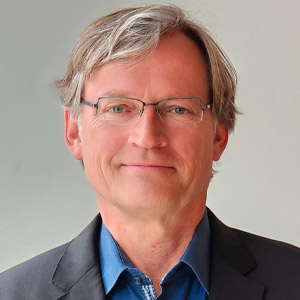 Oliver LangCo-Founder & CEO, Intelligent City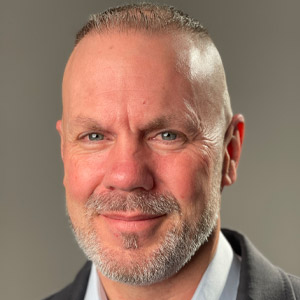 ModeratorDave CooperCo-Founder, Dave Cooper Live
Thursday, September 28
All times are Eastern Standard Time
Keynotes are in Salon C
Keynote: Wood for Good; Regenerating Communities with Mass Timber
Keynotes are in Salon C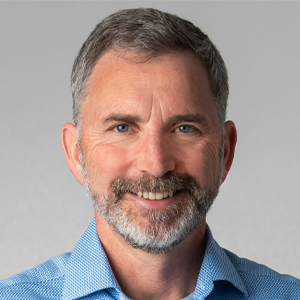 Dan TangherliniManaging Director, Emerson Collective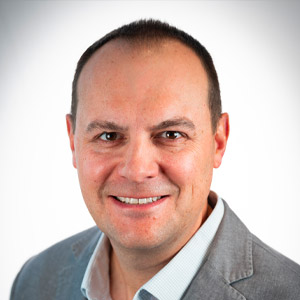 Moderated byBill ParsonsCOO, WoodWorks – Wood Products Council