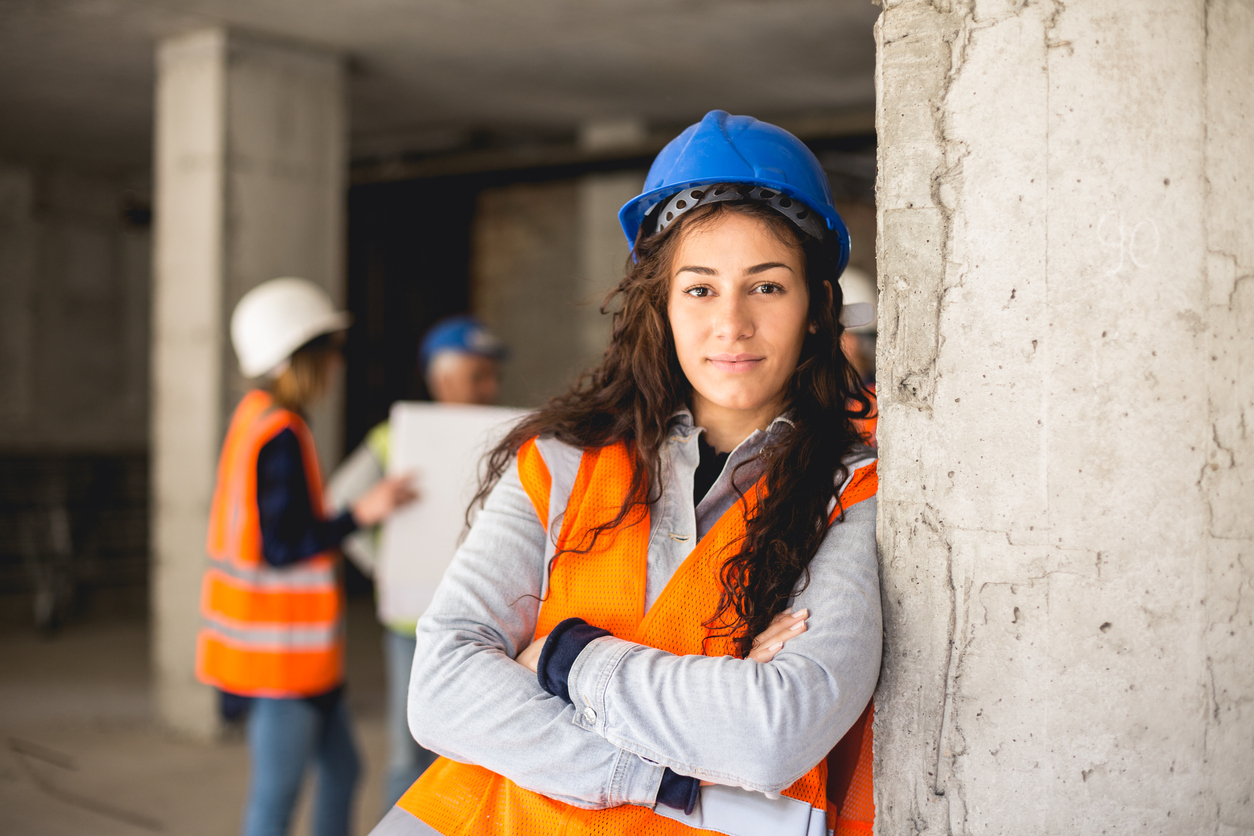 A new survey by Autodesk and the Associated General Contractors of America (AGC) shows that 80 percent of construction firms interviewed reported a shortage of construction professionals. These shortages inhibit industry growth. Ken Simonson, AGC's chief economist: "Labor shortages in the construction industry remain significant and widespread. The best way to encourage continued economic growth, make it easier to rebuild aging infrastructure and place more young adults into high-paying careers is to address construction workforce shortages."
With the recession over, the construction industry is booming. Unfortunately, many construction professionals left the industry during the housing crisis and have not returned. With fewer young people entering the trades and a reduction in immigration numbers, the industry's growth is constrained by a lack of qualified construction workers.
More than 2,500 participants took part in the survey showing that 81 percent of contractors in the West and South could not fill their trade labor requirements while 80 percent in the Midwest and 77 percent in the Northeast had the same issue.
Sarah Hodges, senior director at Autodesk "With a rise in the share of firms having trouble finding skilled craft workers, it's evident that we need to reskill the future workforce. Technology can help bridge this gap, and more firms are bringing training in-house to implement digital strategies such as building information modeling, or BIM, to ease staffing challenges and train the next generation of industry professionals."
The survey found that 62 percent of firms had to increase their pay rates to hold on to employees, while 25 percent added incentives and bonuses to attract workers. 24 Percent said they increased benefits to attract workers and ensure that their current workforce stayed with the company. Construction companies can only operate effectively with full crews and 46% of companies complained that builds are taking longer due to labor shortages.
Construction companies are also changing the way they build. From adopting labor-saving technology to ordering off-site building components, construction firms have had to move to automation to keep profit margins viable. In fact, the labor shortages are heralding a major change for the way our cities are built. "We are on the edge of a dramatic revolution in the way we build," Michael Green, Founder, Michael Green Architects
To see the complete survey results, click here.