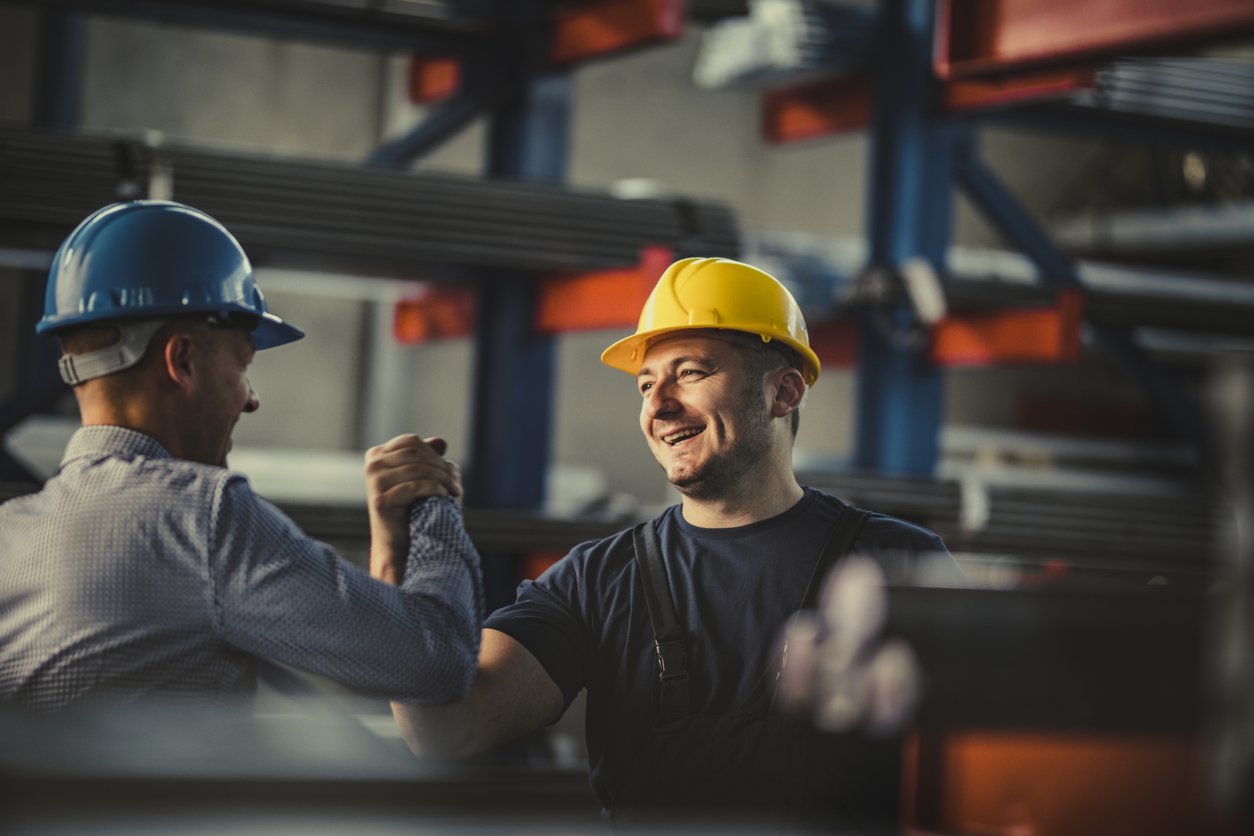 It's a seller's market. The housing shortage has left many middle-class home buyers priced out of the market. With the construction industry's labor shortage having no end in sight, designers and builders have to use cutting-edge technology and innovation to solve the housing crisis.
In 335 out of 473 U.S. counties, housing is too pricy for households with average incomes according to the U.S. Home Affordability Report from Attom Data Solutions. If the housing crisis is to be effectively addressed, it can't be business as usual. Innovation must disrupt the way homes are built if the American dream is to have any hope of surviving.
Luckily, innovators are set to turn the building world upside down. The US Department of Labor showed a growth of 1% in multifactor productivity in 2018, the strongest gain since 2010. Multifactor productivity measures innovation – the rate at which companies improve productivity without adding more workers or machines.
The building industry is one place where innovation is taking over production at a rapid rate. For example; IndieDwell a Boise start-up, is able to put up a home in just 28 days using shipping containers and modular design. The homes are built on a seven-station assembly line in a factory using a patented design rather than in onsite. The housing components delivered to the sites complete and ready to hook up to utilities.
This method drives down costs and improves productivity, making their homes accessible to average earners. IndieDwell has been so successful, a second factory in Pueblo, Colorado is set to open this year. In 2019 alone, the Boise factory expects to produce an impressive 125 homes.
Another example is Ivory Award finalists, Jackson / Main Architecture (JMA) which pairs advanced offsite construction with financing models. The firm utilizes modular factory-built technology to provide affordable housing solutions. Their Pilot 5 project focuses on all three aspects of successful project management; affordability, policy and financing.
JMA is working on expanding its affordable housing projects beyond its native Puget Sound. It is currently working with clients in eight different cities to find affordable housing solutions.