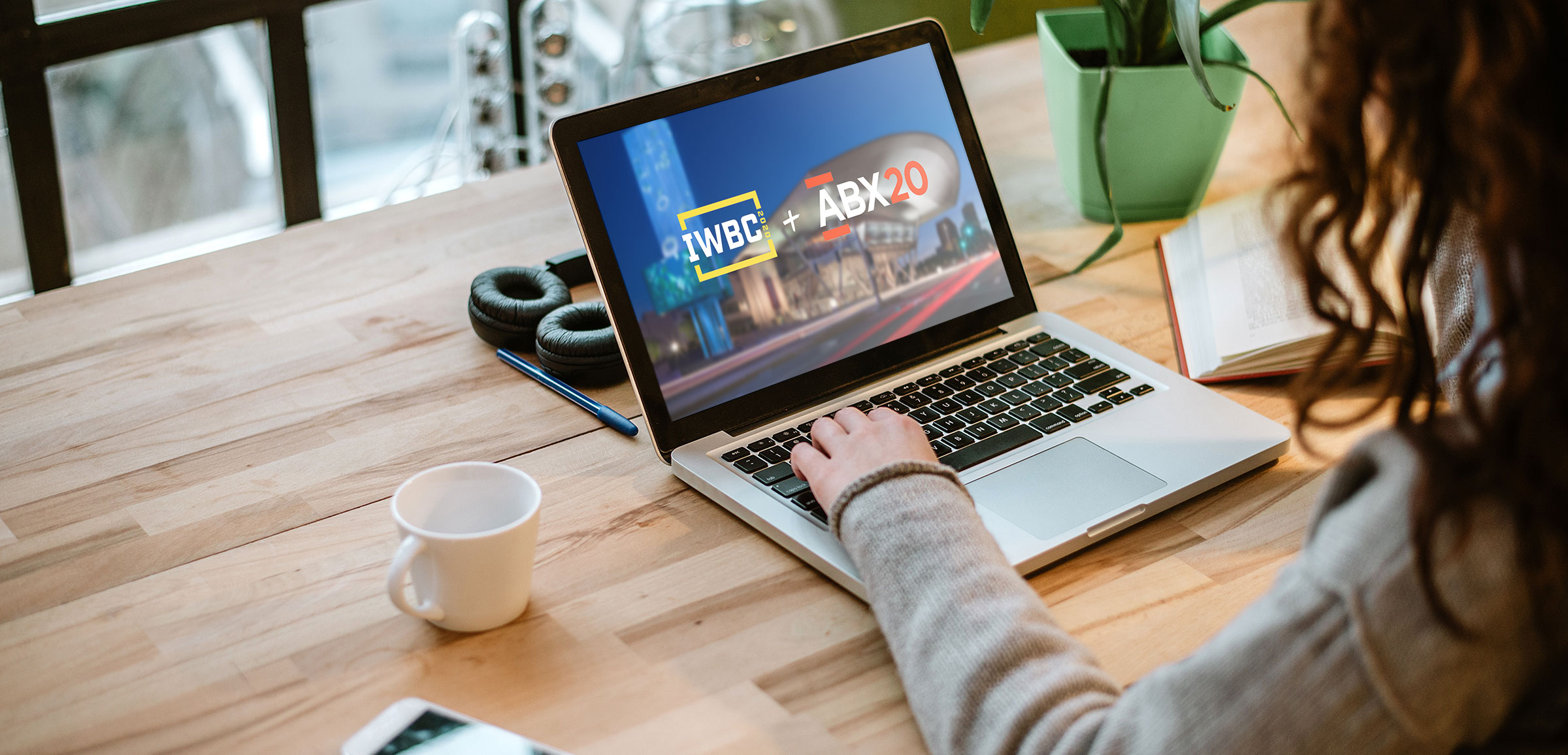 The 2020 IWBC conference is going virtual! Co-hosted by IWBC and ABX, the online format will give attendees greater exposure and networking capabilities that will turn a pandemic into an opportunity for growth.
The Industrialized Wood-based Construction Conference is a must for all construction industry innovators and disruptors who want to be a part of the move to offsite construction. The conference offers keynote speakers who are on the cutting edge of their field as well as session speakers for deep dives into specific subjects.
This year's conference is a far richer experience for attendees as IWBC joins forces with ArchitectureBoston Expo (ABX) which was founded in 1986 and is hosted by the Boston Society of Architects (BSA). The IWBC conference will allow designers, architects and construction professionals to converge, network, share information and stay abreast of the latest trends and innovations.
Attendees will be able to access the conference from any internet-connected device, making it more accessible with additional time to explore keynote speakers and the virtual expo hall where companies will be showcasing their latest products, innovations and technologies.
"Offsite construction will play an even more important role in post-pandemic construction", said Art Schmon, IWBC managing Director. "We felt the need to make our virtual event even better than an in-person event. We are excited to be offering our attendees, exhibitors and sponsors a leading-edge platform with exceptional virtual programing, networking and engagement functionality."
Attendees can look forward to a conference that is as good as an in-person experience, if not better with increased access to networking opportunities. Attendee costs will be slashed as flights, accommodation and meals are no longer an expense.
The conference has been moved from its original date of November 4-5 and will now take place December 2-3, 2020. An early bird all-access pass to IWBC, which includes access to the virtual expo hall and all of the education sessions, is $199 and will be available from August 24th. If you wish to attend IWBC and ABX, you can get an all-access pass to the additional 70 sessions ABX offers for $299.
Regular pricing starts October 1st and tickets will be $249 with all-access passes to IWBC. For IWBC and ABX tickets will cost $349.
"Attendees and exhibitors will have access to all IWBC and ABX educational content, the Keynotes, the networking and lead generation at a fraction of the cost of the in-person event," said Brendan Lowney, Principal IWBC & FEA. "Not only will our audience be treated to an exceptional educational program, but the content will be available for on-demand viewing until March 31, 2021. That is a lot of value for less than $200."
From October 1st, exhibitors and attendees will be able to sign in to set up their profiles to prepare for peer-to-peer networking.