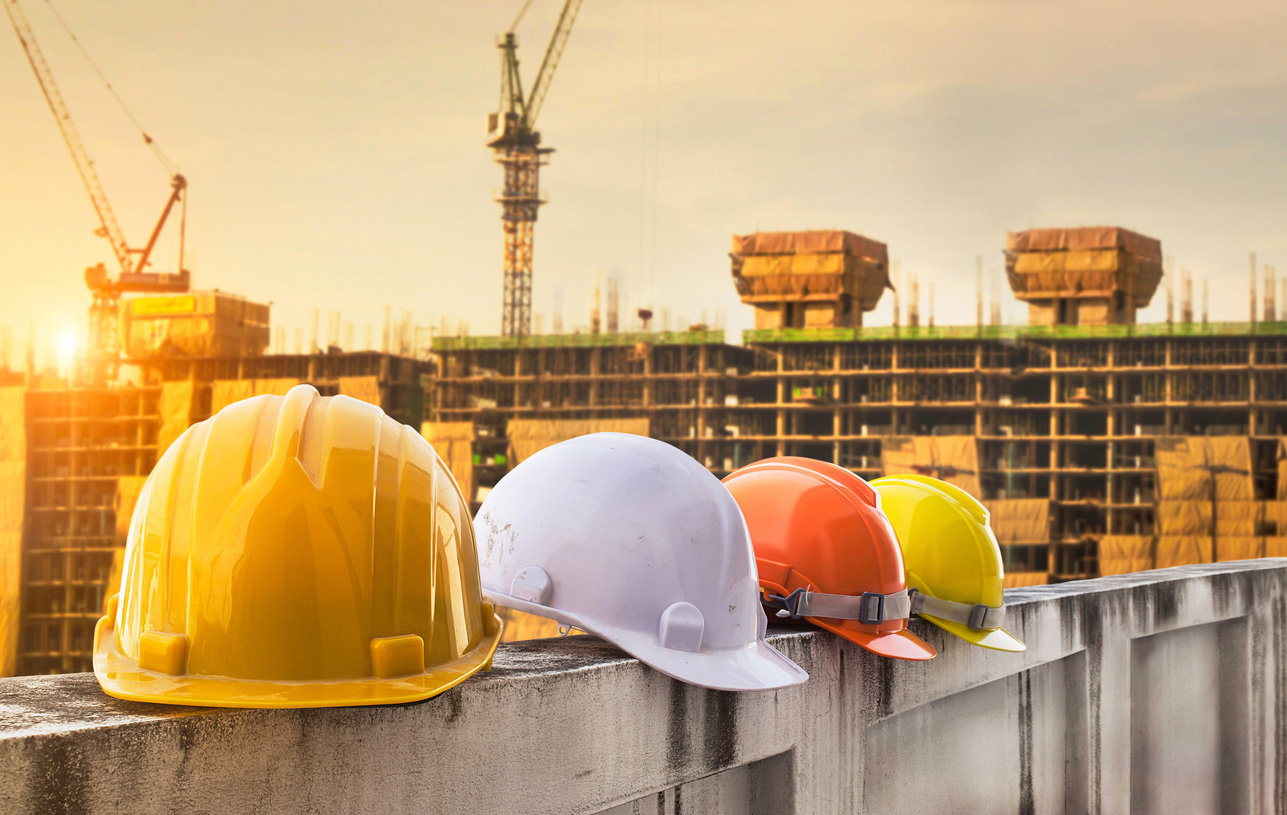 The building industry is not keeping up with demand. Labor shortages mean not enough new homes are being built and that results in higher prices. The number of workers who are 24 and under has declined by 30% in 48 states, according to the analysis of U.S. Census data by Issi Romem, chief economist at construction data firm BuildZoom.
Labor Shortage by the Numbers
In 2005, the US construction industry had 11.7 million workers. During the housing crisis, many construction professionals left the industry, dropping that number to 10.8 million. Despite an industry rebound, numbers continued to fall in 2016 to 10.2 million. Reductions in the number of immigrant construction workers compounded the issue.
According to the Bureau of Labor Statistics and National Association of Home Builders (NAHB) there are currently more than 143,000 vacant construction jobs in the US.
By 2015, the average construction worker was 42 years old which means that 40% of the workforce will retire by 2031. As the baby boomer generation readies itself for retirement, the construction labor crisis is set to deepen.
Hardest Hit
Economist Issi Romem used job listings to see which states have seen the biggest construction labor shortages and found that Delaware and Vermont had the greatest deficit of young construction workers followed by Maryland, California and Arizona. The states with the worst overall labor shortages were Massachusetts, New Jersey and California.
Mike Holland, CEO at Houston-based Marek Brothers Companies: "We were asleep at the wheel in making sure the supply [of workers] was coming. As a result, we've got quality problems. We've got safety problems. We've got cost problems. There's no place that it doesn't have a collateral impact."
Positions Available
The construction industry offers an attractive deal—little to no student loans, on-the-job training and more than enough work, so why aren't young workers joining the industry? Some blame the cutting of vocational training programs at school and a focus on college education. "Parents often think that 'if your child does not go to college, you've failed them'," said Timothy Murphy, chief executive of the Sacramento Regional Builder's Exchange. "We're trying to educate parents that the opposite is very true." To combat rising housing prices in Sacramento, high schools are reintroducing construction classes, Murphy says.
Another factor is the rising costs for construction companies which leaves slim profit margins. Some companies are no longer offering on-the-job training as they don't have the time to work with new recruits and can't afford mistakes. "With rising material costs and wages, builders often don't want to waste time and money on workers who aren't already trained," said John Courson, president and chief executive of the Home Builders Institute (HBI). The HBI is working to change that by offering free training programs to at-risk youth, high school graduates, and veterans aiming to retool.