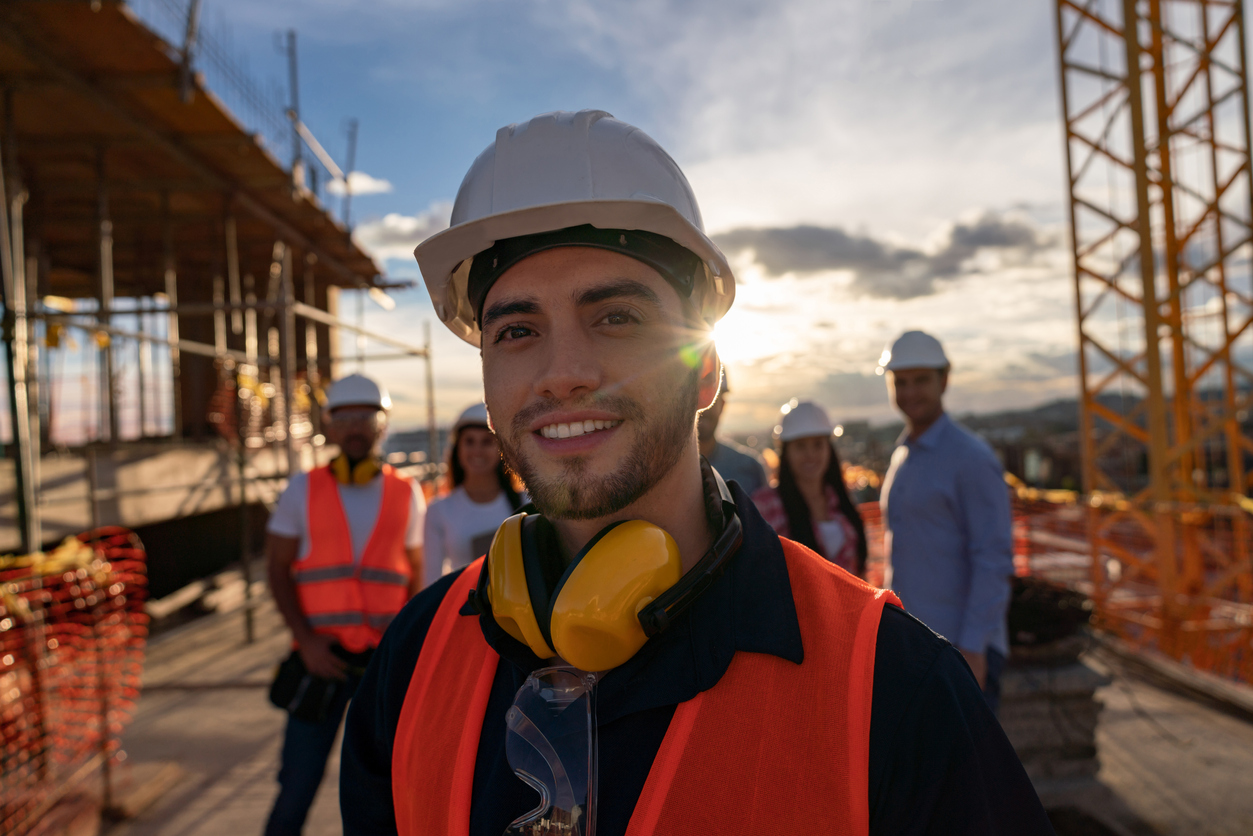 The New York city skyline is about to undergo a major change as the Marriot Hotel chain undertakes a new project to construct the tallest modular hotel in the world. This $65 million project will be open in late 2020. The AC Hotel New York NoMad will be a 360-foot tall structure boasting 168 prefabricated guest rooms.
This will outdo the current tallest hotel which is a dual-brand, 354-room Courtyard and TownePlace Suites by Marriott in Hawthorne, California.
"In North America, the construction process hasn't changed significantly in 150 years and it's ripe for innovation," said Eric Jacobs, Marriott International, Chief Development Officer told Marriott News. "The world's tallest modular hotel in one of the world's greatest destinations will act as a game-changing symbol to ignite even greater interest in modular among the real estate and lending industries."
Each guest room arrives onsite reassembled and fully furnished and is simply stacked on to a restaurant that is built using conventional construction methods. A modular rooftop bar will be placed atop the 26-floor hotel.
Thanks to modular design, onsite construction will only take 90 days which minimizes disruption to the neighborhood. "We wanted to demonstrate that modular building can do more than just harness the efficiencies of the factory," said Danny Forster of Danny Forster & Architecture. "It can produce a graceful and iconic tower. And yes, it can do so at the rate of an entire floor a day."
The Marriott Hotel chain has long been a proponent of modular design and has relied on offsite construction to deliver hotels faster and more efficiently, despite the construction labor shortage. Marriot has 31 properties with modular prefabricated bathrooms or guest rooms.
Other hotel chains are following suite with the Hilton Hotel chain's Home2Suites announcing a prefabricated hotel near San Francisco International Airport. Switching to modular construction allows franchisees to keep their costs down and deliver hotels on time without being hampered by weather, construction delays or labor shortages.