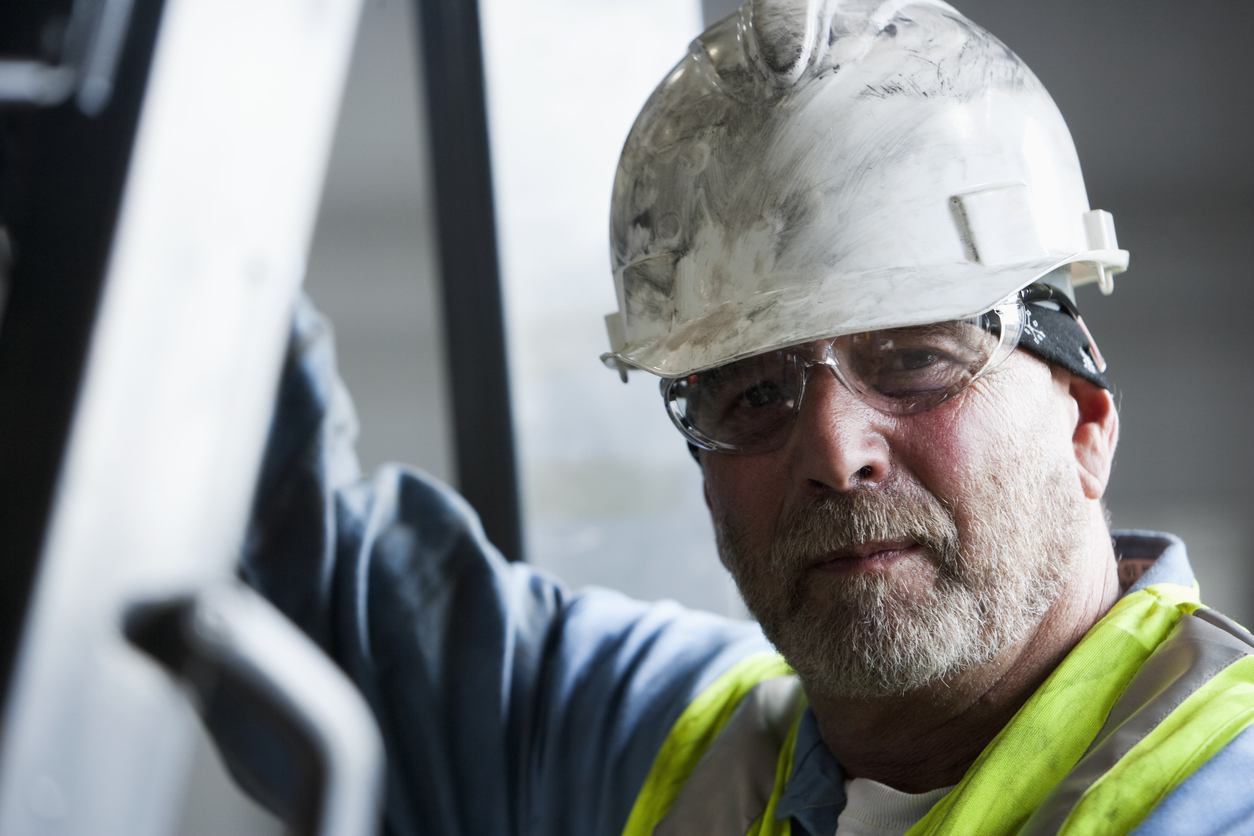 During the 1970s, prefab was huge. Designers and builders recognized that they could save time and build cheaper and more accurately if they produced homes in factories. According to the US Census bureau, only 2% of single-family homes were prefab or modular in 2016. So why are there so few prefab houses today?
From movie stars to environmental activists, the idea of prefab housing is gaining traction. Forward-thinking builders and architects have begun to embrace prefab building. Homes built offsite can be considerably cheaper and faster to put up. "The real saving is in time," Brian Abramson, co-founder and director of Method Homes told the Washington Post. "It typically takes 50 percent less construction time to complete a prefab house."
That's because factory construction is automated and, since its indoors, won't be subject to weather delays. Factories are able to more accurately predict delivery dates and homes just need to be assembled onsite, which reduces labor costs.
While the precision that working in a factory affords, prefab construction lends itself to the clean lines of modern architecture, but factory construction is able to handle any style of architecture.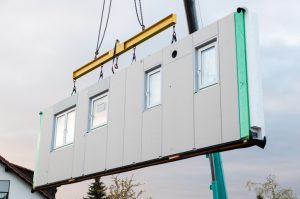 "Prefab construction became the holy grail of design," says Joseph Tanney, co-founder of Resolution: 4 Architecture in New York City in the Washington Post. "The idea was that it would be the answer for modern, affordable, mass-produced housing. We've seen far fewer prefab factories than what we expected."
While North America has been slow to adopt prefab construction, it is far more common in Europe, especially in Sweden and Germany. It's a very popular method for building new homes in Japan where prefab homes accounted for 15% of new homes built in 2016.
The process of designing and building prefab homes doesn't differ much from traditional homes. Once the property is acquired and mapped, the architect will design the home. Permits are obtained and the builder then works with the factory to complete the building elements and transport them to the site where they are assembled.
Prefab homes aren't without their issues; permitting can take longer as some areas aren't accustomed to these kinds of homes and transportation down narrow roads can make delivery difficult.
Prefabs are set to be the biggest change in modern construction. "The big question is why is it taking so long for prefab to be the way all houses are built?" says Tanney. "There's lots of interest in this. Every day, another project or prototype is being developed and another investor gets excited about prefab construction. But the construction industry has been slow to embrace it. One reason is that, like many industries, this is a litigious one. That means people have a greater propensity to do something the way it's already been done."
Labor shortages and rising costs of homes are creating the perfect conditions for change. "Prefab construction is the best-kept secret in America," says Sheri Koones, author on several books about prefab houses including Prefabulous Small Houses. "Every house should be built this way, but most builders want to build the way they always have. They can charge more money when they use traditional methods, too."