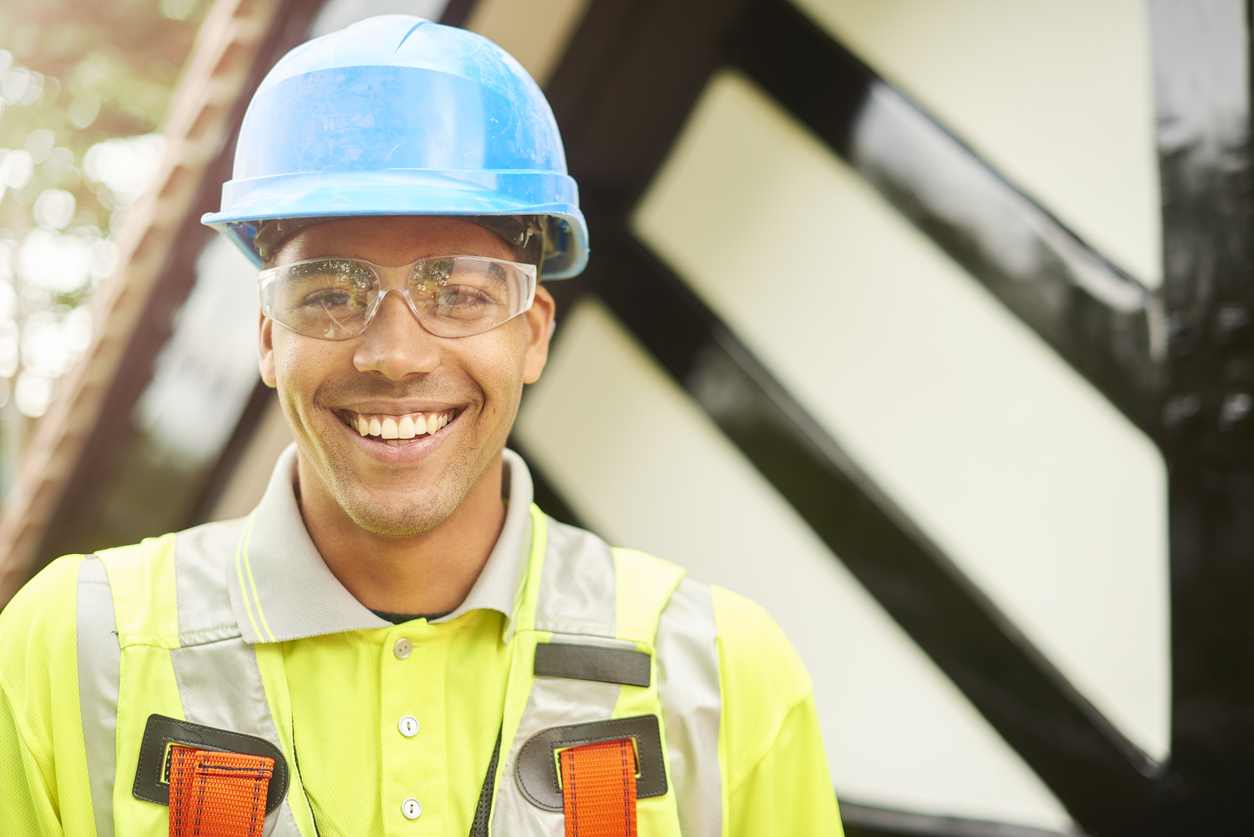 Massive labor shortages are causing issues for building schedules. In the hotel industry, time is money and large chains can't afford to have construction projects go over schedule and over budget. For this reason, hotel chains are thinking outside the box and turning to offsite modular building techniques so new venues are able to start serving guests and generating income faster.
Recently, the Hilton Hotel chain opened the first Homes2 Suites hotel built using modular construction techniques. Thanks to this offsite building method, the venue was completed in just 16 months. Onsite construction consisted of assembling the modular components and took less than a year, reducing the impact on the neighbourhood.
The Homes2 Suite facility is located north of San Francisco International Airport and was the first of its kind to open in the Bay area. The 57,000 square foot property was constructed using modular components which arrived on site ready to stack. Each unit comes complete with a kitchen, sleeping area, living room and modular furniture. The venue also boasts sustainable and cost-saving features like solar power and a bio-retention pond.
Modular construction doesn't just save time, the components are assembled in factory conditions which means they are quality manufactured and uniform. The speed with which this venue went from planning to production makes modular building an attractive alternative for commercial builds.
Hilton is not the only hotel chain to use modular offsite construction, Marriott International has turned to modular construction and has 31 hotels already built using this technology.