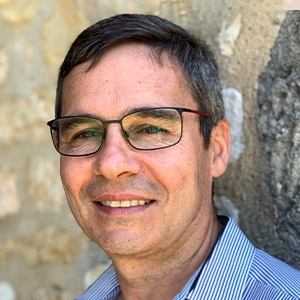 George L. Legendre
---
Globally renowned U.K. architect, Associate Professor at Harvard's Design School


George is a principal of IJP, an architectural firm which explores the natural intersections between space, mathematics and computation. IJP has built Henderson Waves, a 1000-foot long bridge in Singapore designed with a single equation, and was shortlisted for the MoMA PS1 Young Architect program pavilion in 2011.
George holds a Masters degree from Harvard Graduate School of Design and serves there as Associate Professor in Practice.
His work has been profiled in Wired, the New Scientist, the New York Times, The Financial Times, Frankfurter Allgemeine, The Wall Street Journal, GQ Russia, NPR, Oprah.com, and CBS on Sunday.