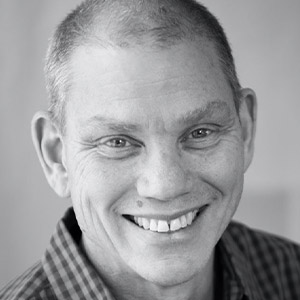 Karim Khalifa
---
Director of Product Design for Buildings at Sidewalk Labs

Karim is Director of Building Innovations for Sidewalk Labs, an Alphabet company that reimagines cities to improve quality of life. At Sidewalk, Karim develops new approaches to building construction, design, and materials — from modular assembly to tall timber structures — with an aim to reduce costs and carbon emissions while increasing flexibility and sustainability.
Karim has spent his career in the design and construction world, most recently leading the global hotel innovation and design team at Marriott, where he launched the company's first innovation lab/collaborative design space (The Underground). While at Marriott, he also led the LEED Volume Build program for hotels and launched Marriott's global modular construction initiative.
Prior to joining Marriott, he managed Parsons Corporation's South American engineering practice in Lima, Peru and earlier worked in Bechtel's power and water resource group in the U.S. and overseas. Karim served in the U.S. Peace Corps as the Western Regional engineer for The Honduran Ministry of Health working in sanitation and vaccine distribution.
Live Keynote Topic:
Predicting the Next Tectonic shift: Disruptive Changes in Construction
← Return to the Agenda