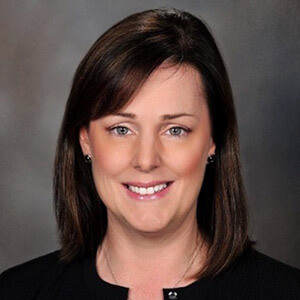 Margaret Whelan
---
Investment Banker for the Housing Industry

Margaret founded Whelan Advisory in 2014 to offer a highly tailored and transparent approach to investment banking for homebuilder and construction company clients. Having participated in transactions representing over $20 billion in capital raised, she is an industry expert leveraging a deep knowledge of industry drivers, participants, valuation and financing alternatives.
Clients choose Whelan to personally lead their efforts around capital raising, mergers and acquisitions, where services are tailored to each client's specific needs and performed with a systematic and proven approach to achieve the best possible result.
Margaret is passionate about the opportunities for innovation across the U.S. housing industry, and recently her firm has advised and raised capital for several of the more progressive companies in the industry, including Entekra, RCI, Thomas James Homes, Thrive Home Builders and Tricor.