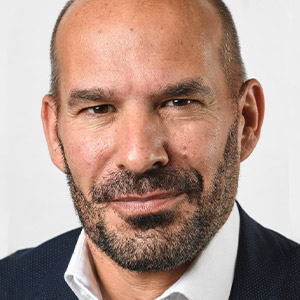 Mark Farmer
---
UK Governments's Champion for Modern Methods of Construction

Mark has 30 years' experience in construction and real estate and is a recognized international commentator on a variety of industry and policy related issues. Mark authored the Farmer Review, an influential 2016 independent government review of the UK's construction labor model entitled 'Modernize or Die'. In 2019 Mark was appointed as the UK Government's Champion for Modern Methods of Construction.
Mark is a member of the Construction Innovation Hub Industry Board, the Construction Leadership Council Advisory Group and is a board member for Construction Scotland Innovation Centre. He is also a national co-chair of Constructing Excellence and the Urban Land Institute UK Residential Council and a trustee of the MOBIE educational charity.
Mark is an honorary professor at The University of Salford's School of Built Environment and holds an honorary doctorate at the University College of Estate Management.
Live Keynote Topic:
Industrialized Construction: The New Drivers For Construction Industry Change
Mark will use UK experience to set out the impact of structural skills decline, trade tariffs & protectionism, Covid-19, decarbonization, fire safety, quality & consumerism, increasing potential of technology in the move towards industrialized construction.
← Return to the Agenda