←
Return to the Agenda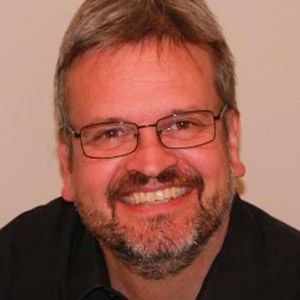 Alfred Porsche
---
President / P.Eng.
ProWood Consulting Ltd.

After his apprenticeship as a carpenter and furniture maker in Germany, Alfred Porsche worked for 25 years as an engineer in prefabrication of residential and commercial buildings in Europe, South and North America. He received his certification as an Engineer in Wood-Technology from the University of Applied Science in Rosenheim, Germany. He is a specialist in CAD-CAM and worked in the design, setup, and start-up of automated production lines for the building industry.
With his company ProWood Consulting Ltd. founded in 2015 in Alberta, Canada, Alfred supports the timber construction industry in North America. His focus is on BIM, design for manufacturing and Computer Aided Design / Computer Aided Manufacturing. Alfred's motto and intent is "build it with wood" and his experience and personal dedication ensure a high-level performance.
Breakout Presentation Topic:
Standardization, Customization and Design for Manufacturing
What does it take to convert 2D-architectural plans for a sophisticated, high volume, manufacturing operation? How do we ensure that we have equally efficient execution and quality for customized products? There's more to it than meets the eye!
What is design? Aren't standardization and customization contradictory? What is BIM and what are the opportunities?
Alfred's presentation gives answers to these questions and many more: He explains why a successful operation starts with design, what it is used for and how design tools and data-exchange-possibilities open up new ways for collaboration and optimization. Different levels of standardization and the opportunities and drawbacks they initiate on a design, manufacturing and organization level are presented as well as how the integration of CAD-CAM software can help you to streamline the process. Finally, a closer look at design for manufacturing and machine selection rounds up the presentation.