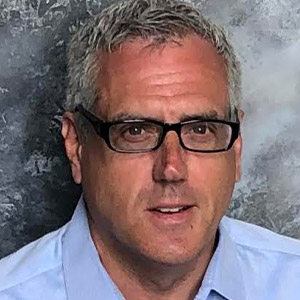 Anthony Thistleton
---
Director, Waugh Thistleton Architects

Anthony Thistleton is a founding Director of Waugh Thistleton Architects and a passionate advocate of timber construction.
Over the past 21 years Waugh Thistleton Architects have established an international reputation for beautiful buildings that acknowledge their impact on the environment. Waugh Thistleton strive to find the most efficient, aesthetic and ambitious architectural solutions that require the least resources. The core ambition of the practice is to achieve sustainability in construction.
Waugh Thistleton have completed a diverse range of projects from cinemas to synagogues, and social housing to shopping centres. The practice works on large and small projects from master-plans to individual private houses.
Since being responsible for the first CLT structure in the UK in 2004, Waugh Thistleton have been passionate advocates of engineered timber completing the worlds first high rise timber building in London in 2009 and prioritise timber construction in practice.
Andrew Waugh and Anthony Thistleton continue to proselytise about the use of timber in construction across the globe as a significant contributor to carbon sequestration and a counter to climate change.
As well as a number of timber commercial and residential developments in the design stages, they have recently completed a ten-storey, 121 unit development made entirely out of CLT which is the worlds largest CLT building.