←
Return to the Agenda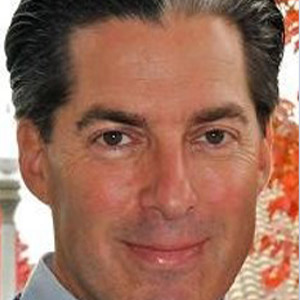 Craig Wesley
---
VP Business Development
Inphastos

Craig is VP of Business Development for Inphastos. Craig brings over 20 years of broad Silicon Valley
entrepreneurial and executive experience to the team.
A LEED Accredited professional, Craig developed his passion for the built environment while President of
Palo Alto-based Southwall Films, where he had global P&L responsibility and was instrumental in
repositioning the company and expanding its presence in Southeast Asia and China that grew revenues
300%. These accomplishments helped the company achieve a successful relisting on NASDAQ (SWTX)
and acquisition by Solutia (NYSE: SOA) at a 45% premium.
Prior to Southwall Craig held executive and sales and marketing roles at venture-backed start-ups and
early stage companies in Silicon Valley, including e-learning SaaS leader DigitalThink (acquired by
Convergys), cloud-based IT outsourcing pioneer CenterBeam (acquired by EarthLink), and winery
ecommerce logistics provider New Vine Logistics.
Craig resides in Traverse City, Michigan with his wife and family.
Breakout Presentation Topic:
Accelerating Offsite Adoption:
Enabling Developers and Builders to quickly and effectively integrate offsite construction.
Developers, Builders, and Consumers yearn for predictable cost, quality, and timelines that are actually the same as estimated. This can be achieved by a real Partner that is motivated for the same outcomes – instead of the typical industry practice of sub-contractor change orders and inefficient operations.
Inphastos is developing a technology-driven platform that integrates systems and processes to deliver a Turnkey solution to Developers and Builders, enabling them to optimize their business opportunities and providing a new level of predictability and transparency to Consumers.