←
Return to the Agenda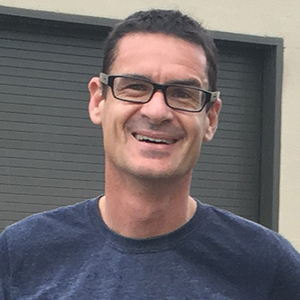 David Barber
---
Principal / Fire Engineer
Arup

David is a Principal with Arup based in Washington DC, where he specializes in the fire safety of mass timber buildings.
For over 20 years David has assisted with fire testing, developing new timber technologies, authoring fire safety design guides for construction, working with wood product suppliers and completing fire safety solutions for mid-rise and high-rise timber buildings. David works with owners, developers, architects, suppliers and contractors in the approval, development and detailing of timber structures.
David is currently working with project teams on mass timber buildings located throughout the US and globally.
Breakout Presentation Topic:
Detailing for fire safety in mass timber – the small stuff that can lead to big problems
Mass timber buildings are relatively easy to construct, but that ease of build requires significant pre-planning, coordination and documentation from the project team and contractor. This is even more challenging for mass timber buildings that require a fire resistance rating. As the design and construction community moves towards high-rise mass timber buildings, the detailing for fire safety will become even more important to get right before works commence.
This presentation will describe and outline the detailing issues that face mass timber buildings for fire safety compliance, looking at common problems, gaps with solutions, design methods, lessons learnt and options for solutions. The detailing items covered will include the connections, exterior walls, penetrations, joints, curtain wall connections, internal partitions and fire rated gypsum protection. This presentation won't solve all the detailing problems, but it will potentially prevent some occurring.