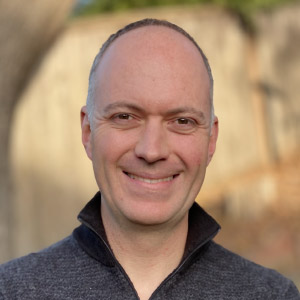 Eric Law
---
Co-Founder & CEO, Urban Machine

Eric Law is the co-founder and CEO of Urban Machine, a robotics company on a mission to reclaim the millions of tons of wood waste from construction and demolition for reuse as high volume, locally sourced, premium lumber products.
Previously, Law built an industry-leading innovation team at Swinerton, and he led the Construction Product team for Bentley Systems after his company, EADOC, had been acquired. Eric earned his BS in Mechanical Engineering from Cal Poly San Luis Obispo. When escaping technology, Law heads to the mountains with his family to ski, mountain bike, and climb a rock or two.
Visit https://urbanmachine.build/ for more information on how Urban Machine is Salvaging the Past to Build the Future.
Salvaging the Past to Build the Future
Eric Law, Urban Machine's CEO & Co-Founder, will illustrate how cutting-edge technology seamlessly integrates into the circular economy. Law will explain how Urban Machine's innovative approach not only addresses environmental challenges but also catalyzes sustainable resource utilization in the construction sector. By reclaiming wood waste for reuse as premium lumber, Urban Machine breathes new life into discarded materials, diverting them from landfills and creating a positive impact on the industry's ecological footprint.