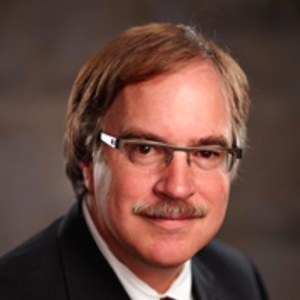 Greg Kingsley
---
President & CEO, KL&A Engineers & Builders

Dr. Gregory Kingsley is President and CEO of KL&A Engineers and Builders. Founded in 1994, KL&A is a company of more than ninety structural engineers, steel detailers, and construction managers with four offices in Colorado and Wyoming. KL&A is known for innovation in design and project delivery, and has been recognized consistently as one of the top 10 structural engineering firms to work for in the U.S.
Dr. Kingsley is known for enthusiastic and creative collaboration with design architects, and has served as engineer of record and/or principal in charge on numerous projects around the country, among them:
Denver University Burwell Career Achievement Ctr Shears Adkins + Rockmore 2020
US Olympic Museum, Colorado Springs, CO Diller Scofidio + Renfro with AMD 2020
Platte Fifteen mass timber office building, Denver, CO OZ Architecture 2019
Kirkland Museum, Denver, CO Olson Kundig Architects 2017
Boulder Loading Dock, Boulder,CO OZ Architecture 2017
Aspen Art Museum, Aspen, CO Shigeru Ban Architects with CCY 2014
Wyoming Welcome Center, Cheyenne, WY Anderson Mason Dale Architects 2013
One Steamboat Place, Steamboat Springs, CO RNL Design and CCY Architects 2009
Jackson Center for the Arts Phase II, Jackson, WY Dynia Architects and CLB 2007
Brasada Ranch Resort, Powell Butte, OR Cottle Carr Yaw Architects 2007
Robert Hoag Rawlings Public Library, Pueblo, CO Antoine Predock Architect 2003
Dr. Kingsley's current passion is mass timber and innovative wood construction. He is actively engaged in multiple active projects, research, and public outreach in timber, and he is a regular speaker for WoodWorks. Dr. Kingsley is also recognized as an authority on structural masonry buildings, particularly regarding seismic design. Since 1984, he has published more than 60 technical papers on the subject, and continues to contribute professionally through participation in research, academic, and professional organizations.