←
Return to the Agenda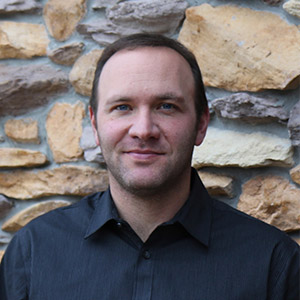 Jason Blenker
---
the guy whose mission is to Build Something Great®
Blenker Companies, Inc

Jason Blenker, is the visionary leader behind Blenker Companies, Inc. a mid-west provider of housing solutions designed to make the building process easier, faster, and better with one mission: to Build Something Great® – great buildings, great communities, great companies, great leaders, and great team members.
Blenker Companies vertically integrates three different businesses; Blenker Building Systems, Blenker Construction and Envision Home at Last. Blenker Building Systems manufactures system built wall & floor panels, roof trusses, stairs and more with pre-installed windows and house wraps. Blenker Construction blends design and building. And for builder support and software solutions, Envision Home at Last combines an online library of plans and pricing programs for small to mid-level builders to have access to tools that usually only large companies can afford. Together, these companies combine manufacturing, technology and site building with the goal of making building a home faster than buying an existing house.
Breakout Presentation Topic:
Nail It! A system for an easier, faster, and better way