←
Return to the Agenda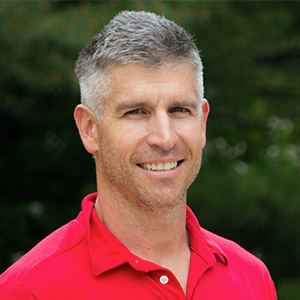 Jay Lepple
---
Company Steward and Building Systems Team Leader
Bensonwood and Unity Homes

Jay leads operations of the Building Systems manufacturing facility that produces wall, floor, and roof enclosures for Bensonwood and Unity Homes. A certified passive house builder with more than 20 years of applied construction experience, Jay has been instrumental in the research and development of Bensonwood products.
After touring and studying building prefabrication systems in Sweden, Germany and Great Britain, Jay is now training new leaders in the manufacturing and installation of prefabricated enclosures and he serves as an instructor for partner builder classes at Bensonwood. Jay was a presenter at the 2016 Passivhouse conference and collaborated with the television series, This Old House, on the Bensonwood Weston house in 2006.
Jay was a premier installer of SIP's prior to working for Bensonwood and in that capacity has worked on many complex Timberframe and prefabricated building projects, including his own home which he built to Passivhaus standards in 2017.
Breakout Presentation Topic:
Panelized Building Systems as Super Subs
Panelized building systems offer tremendous benefits to projects that need to be assembled quickly, precisely, and with improved cost controls. Off-site fabrication encapsulates many of the subcontractor tasks that are completed on site for conventional construction projects and facilitates their involvement onsite. As a super-sub, teams need to understand how to plan for and execute on these projects so that they can maximize the benefits to the schedule, budget and quality of the project.