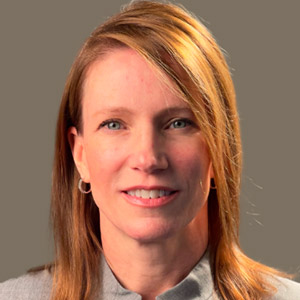 Jennifer Cooper
---
Co-Founder, Dave Cooper Live

Jennifer Krokus Cooper is the Co-Founder of Dave Cooper LIVE and co-host of "Building Modular," one of six weekly online shows broadcast live to a global audience. Sharing her experience building custom homes in multiple states using volumetric modular construction, "Building Modular" teaches the value of offsite construction and how traditional site builders can easily adopt this method of construction.
Dave Cooper LIVE launched in 2020 as an online talk show on construction technology, innovation, advanced methods of construction, building science and more. Featuring two way engagement with viewers guests include industry leaders across different verticals within the built environment and is often broadcast live from offsite construction manufacturing facilities, construction job sites, high performance master planned communities and more. The Dave Cooper LIVE shows are often referenced by college and university professors and often includes the award winning work of construction management program students across the nation.
Jennifer began her career in fashion merchandising working for global companies launching new store concepts and developing apparel and accessory product lines. In 2008, Jennifer joined her husband Dave Cooper in building custom homes and were the first builders in New Jersey to achieve LEED certification on a custom designed modular-built home. Jennifer is an advocate for diversity, equity and inclusivity within the built environment and often co-hosts with Dave on other Dave Cooper LIVE events and shows.