←
Return to the Agenda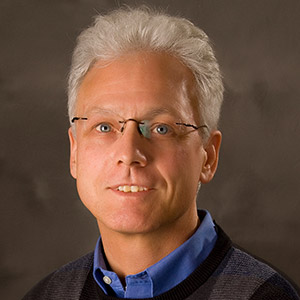 Kirk Grundahl
---
Executive Director
Structural Building Components Association (SBCA)

In 1978, Kirk Grundahl began his business career in the wood truss industry with PH Bowman, a load-path connector and truss plate company. Kirk is a registered Professional Engineer in 47 states and holds an MBA from the University of Wisconsin – Madison. The outgrowth of his business and engineering experience was the genesis of two small businesses, Qualtim, Inc. and DrJ Engineering, LLC (DrJ). Qualtim is under contract to serve as SBCA staff and has done so since 1992.
For more information, please see www.sbcindustry.com and www.sbcmag.info.
Breakout Presentation Topic:
Leveraging the Component Industry to Provide Efficient Wood Based Structures
Presentation will focus on opportunities to utilize light frame wood components (roof truss, wall panels, floor trusses & panels) with mass timber structural solutions to provide efficient wood based structures. Similarities between CLT and Component Manufacturing supply chain will be drawn out as well as best practices for designing with components.