←
Return to the Agenda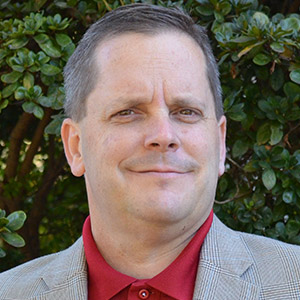 Kirk Nichols
---
Vice President Sales, Americas
Metsä Wood

Kirk Nichols is the Vice President of Sales for Metsä Wood in the Americas region responsible for sales of Kerto® laminated veneer Lumber (LVL) and birch plywood products. Kirk has been working in the engineered wood products (EWP) industry for 24 years. Starting his career framing housings, he got his introduction to EWP working for a roof and floor truss manufacturer in the Chicago area. He then joined Georgia-Pacific's EWP business and held various positions in sales, design and procurement in the Midwest, Southeast and Mid-Atlantic markets.
Kirk came to Metsä Wood from BlueLinx, where he was the General Manger of EWP and oversaw the transition of BlueLinx EWP business from a sole source manufacturer brand to a private label brand strategy sourcing EWP products from multiple EWP manufacturers across the US.
Metsä Wood is the largest manufacturer of LVL in Europe and has been supplying LVL to the US market for more than 30 years. A key component of Metsä Wood's strategy is to provide sustainable wood products to the off-site construction industry and facilitate transformational change in the way we build.
Kirk has bachelor's degrees in Construction Management and Economics from Illinois State University and also has an MBA from the University of Illinois concentrating on Finance and Supply Chain Management.
Breakout Presentation Topic:
Mass Timber with Less Mass
Veneer based mass timber materials for use in off-site construction vs. CLT. Resource efficiency using panelized veneer based materials and their advantage in automated production systems for off site construction.