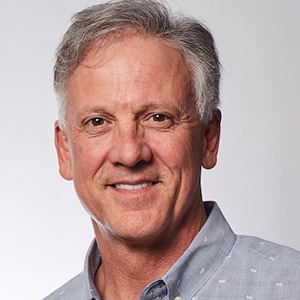 Mark LaLiberte
---
President
Construction Instruction Inc.

Mark LaLiberte has spent over 35 years in the building industry. His work has earned him a Lifetime Achievement Award from EEBA where he helped develop the highly acclaimed Houses that Work lecture series. He was the 2013 Building Science co-chair for the Hanley Wood Vision 2020 project and he has provided technical assistance to the Cold Climate Housing Research Center in Fairbanks, Alaska for 15 years. Mark also helped develop the training curriculum for the 2012 Repair Corp Project for Habitat for Humanity that provides assistance to improve existing housing for our Veterans. Mark is the co-creator and President of Construction Instruction Inc., which developed the number one mobile App in the Construction industry. His company has also created the highly acclaimed Ci Live training center in Denver, CO. He is also President of Sales Instruction Inc., helping to bridge Sales and Marketing efforts to our industry.
Breakout Presentation Topic:
The Case for Panelized Construction.
Mark will share the challenges facing the labor market, demands for performance improvements and increasing material cost. Learn a more efficient and process based construction methodology with benefits to speed, quality of construction, improved thermal performance and reduced waste.
More builders are considering the use of some form of panelization. From manufactured stair packages to precut framing, to fully panelized wall & floor systems. There is also an increase in fully modularized homes that can reach start at 100K to over 1M.
Learn about the future of our industry and the goal to build better with less. Mark will share some lessons from 35 years in the home building industry. It will be enlightening and engaging.
← Return to the Agenda