←
Return to the Agenda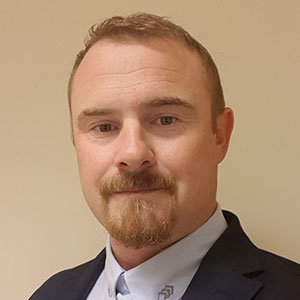 Ola Skoglund
---
Chief Operating Officer
Randek Robotics

Ola has more than 20 years' experience in advanced industrial automation, including mechanical engineering, product development and project management of large scale projects. He joined Randek Robotics in 2013 as head of their projects department and became Chief Operating Officer in 2018.
The robotics division combines innovative cutting-edge industrial robotics with Randek's proven machine technologies. The robotics company has for many years successfully integrated robots in the heavy steel industry, in automotive and general automation. In recent years, they have brought this industrial robotics experience to prefabricated housing in a way that is revolutionising major parts of the industry.