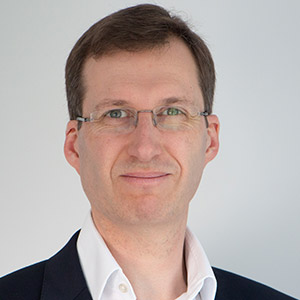 Paul Williamson
---
Past Managing Director
NU Build, UK

Paul is an innovative thinker in the area of offsite manufacture and construction of all types of buildings. His experience within the construction products and offsite sector spans 29 years. He set-up Swan Housing Groups innovative factory capable of producing 500 customisable modular homes a year from CLT. Swan are a true vertically integrated developer taking projects from land acquisition through to long term ownership. Paul was involved in all aspects of this set-up and process. He then moved to Ashley House group to oversee all aspects of their modular construction. Since leaving Ashley House Paul has been working as a consultant on a number of high-profile modular projects.
His unique outlook and end to end experience, of the process, allow him to provide best in class solutions to his clients.
Breakout Presentation Topic:
The Case for Modular Construction in a Post-Pandemic World
Modular and offsite solutions to the construction productivity dilemma are now more important than ever. The need to do more with less in a Covid safe way will continue to drive the industry towards offsite solutions. In this presentation we will address the drivers towards modular in a Post-Pandemic world.
← Return to the Agenda