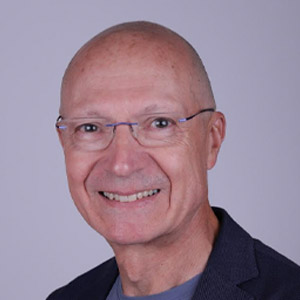 Robert Fouquet
---
Partner, FEA

Robert Fouquet has 40 years' experience in the lumber, panels, and EWP industries with a focus on North America, Asia, and Europe.
Robert joined FEA in 2021 and assists in analyzing new wood product technologies/uses and expanding FEA's analysis of emerging markets, particularly in Asia.
Prior to this, Robert worked for Ainsworth Lumber Co. Ltd. (2000–15) and then Norbord, Inc. (2015–19), following their merger in 2015 that created the world's leading OSB company. During his tenure, Robert held senior-level positions in business development, marketing, sales, and technology.
Previously, Robert worked in Belgium for Trus Joist MacMillan's European Operations Division, where he participated in the introduction and commercial development of the company's North American engineered wood product line.
Robert's earlier career in the wood business as a research and development engineer was foundational in developing his passion for the value that innovation and engineered wood bring to building construction and industrial market segments.
Robert holds an undergraduate engineering degree from École National Supérieure des Arts et Métiers in Paris, France (1977) and a Master of Applied Science degree from the University of British Columbia in Vancouver, Canada (1979), and has also completed the Mahler Company's Advanced Management Skills Program (2013).