←
Return to the Agenda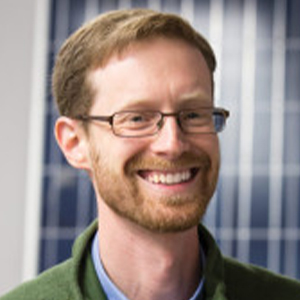 Steve Linton
---
President,
Deltec Homes

Steve Linton, president of Deltec Homes, is among the leaders in the nationwide movement to build the next generation of home. Deltec is a certified B-corporation that specializes in building energy efficient, durable, and beautiful panoramic homes using components produced at its Asheville, NC headquarters. Deltec strives to design and build homes that don't just set the bar for today's high-performance homes, but set the bar for the future of building. For over 50 years, Deltec has crafted homes that blur the lines between indoors and out, allowing homeowners to feel connected to the natural world around them.
Steve has a degree in Civil Engineering from Cornell University, a master's degree in business from Western Carolina University, and is a leadership fellow at the Thayer Institute. Steve is also a LEED (Leadership in Energy and Environmental Design) Accredited Professional and has been a green building consultant for ABC's Extreme Makeover program. Steve regularly writes on topics ranging such as green building and sustainable business, and he presents on sustainable design and building science at national building conferences.
Steve loves spending time with his wife and two sons and is also an avid outdoorsman, pursuing climbing, trail running, and mountain biking in the beautiful Blue Ridge mountains. He serves regularly as a volunteer or board member at organizations such as Meals on Wheels, the GreenBuilt Alliance, Western Carolina University, and Scouts BSA.
Steve is on a mission to change the face of housing in America, from the status quo to the Deltec way: where excellence comes first, and where homes can have a positive effect on the planet, protect us from the most severe weather on earth, and reconnect us with the natural world that is all around us.
Breakout Presentation Topic:
Selling Mass Customization: branding, education and sales to change customer behavior and improve our planet.
What needs to happen to achieve mass customization in the offsite construction industry? The technological solutions are one aspect, but how do the most successful brands tell their story in ways that move the customer to understanding and action?
The intersection of mass customization and branding is where this workshop will focus, helping attendees understand the dual importance of powerful business solutions and emotional and action-oriented storytelling.
For here, we will explore how connecting with customers at this deeper level allows mass customization to deliver solutions to pressing problems such as climate change and affordable housing.