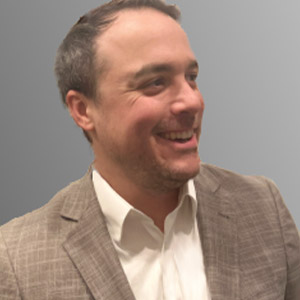 Thomas Strong
---
Principal
wired.construction

An Entrepreneur, Investor and Technologist, after exiting the Automotive sector, Thomas has worked in Project Management, built Virtual Design and Construction departments, led strategy as the Chief Technology Officer for one of North America's largest construction companies, and co-founded industry non-for-profits.
Thomas currently manages a construction technology consulting practice, acts on the board of directors for several startups and is the President & CEO of CanBIM, which is Canada's largest Building & Infrastructure focused technology & Innovation Organization. As a Construction industry consultant, Thomas helps Canada's most advanced builders develop new innovations to create new profits and remain competitive.
Breakout Presentation Topic:
Generative Design & Offsite Construction; Opportunities with Design & Planning Automation
Technology is enabling new ways to develop and test solutions. As our industry becomes more standardized around a "kit of parts" we should fully expect that the design process to configure these elements to find the best solution for a specific site will become more and more automated. Design is becoming more data driven and the creative problem solving process is now a combination of the use of technologies that produce solutions using computation and simulation while considering factors influenced by pro forma targets, construction simulations, supply chain, site considerations and design aesthetics. 
This presentation will provide a brief introduction to parametric modelling, generative Design, digital tools and the potential impact of these new processes and technologies to the offsite building industry.
A number of new technologies and products will be highlighted that can be used at various stages of the planning and execution stages of modular projects.
← Return to the Agenda