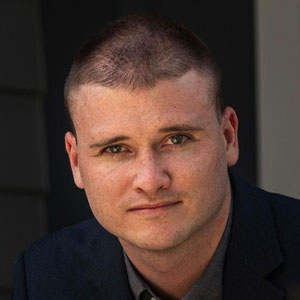 Vaughan Buckley
---
President
Volumetric Building Companies

Vaughan Buckley is a highly sought after modular building and logistics innovation expert with an MBA in international business. His entrepreneurial spirit led him to grow several multi-million dollar companies focused on modular construction to further vertically integrate the industry.
Vaughan was honored as one of Professional Builder's 40 Under 40 in 2017 and continues to lead the next generation of modular professionals. He has appeared on the Inc. 5000 list for the fastest growing companies in the U.S. in 2017 and 2018. There are none in Philadelphia with more modular experience than Vaughan, having built and set more modules than any other General Contractor in the region.
Through his continued dedication to supporting the region with superior building solutions, Vaughan Buckley leads the modular revolution in the United States with an adventurous, entrepreneurial spirit.
Breakout Presentation Topic:
Make Modular Construction Work for your Next Multifamily Project
← Return to the Agenda