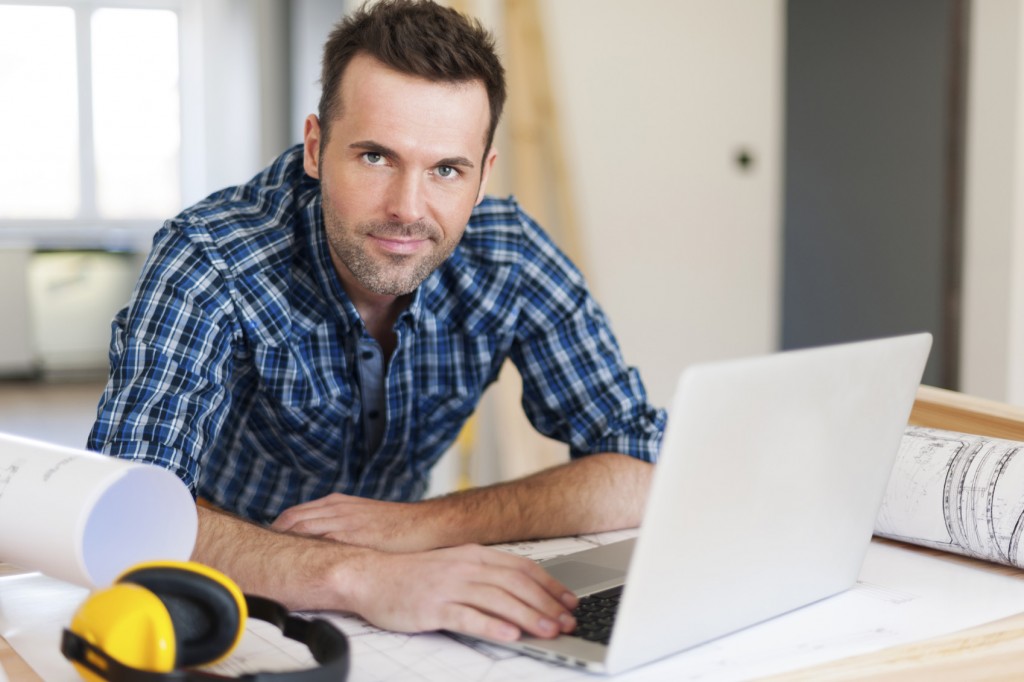 While the way in which houses are built hasn't changed much in the last five decades, its about to. Smart home technology, renewable energy sources and the automation of off-site construction are combining to create the perfect storm for major change. Throw the current construction labor shortage into the mix and you have these new technologies being adopted faster then expected.
Joseph Wheeler, professor of Architecture at the Virginia Tech School of Architecture and Design, agrees; "The industrial revolution happened in the late 1800s, but we are in the digital revolution now, which is going to be much, much bigger," he says. "It's all the sophisticated electronics. People will start to expect more sophisticated hardware and electronics, like Murphy beds built into walls that allow for flex space and living rooms that can change sizes or convert to an office. The house needs to be more than panelized walls; they are going to be complex, pre-wired systems."
The best place to create these pre-wired building elements would be in a factory. Prefabrication is gaining ground as automation provides a more precise product better suited to integrating construction and technology with fewer trades needed. It's the builder themselves who are adopting these changes as labor shortages and a more complex product mean they can still deliver homes on time when utilizing smart technology and off-site construction. They are able to offer smart home solutions and more complex designs while maintaining the volumes that they need to remain profitable.
At the International Builders' Show, Gerard McCaughey, CEO and founder at Entekra talks about how the industry is preparing for the digital revolution. "If you have a process that is labor constrained and you can't change the labor, then you have to change the process," McCaughey says. You can watch the video here: blob:https://www.hiveforhousing.com/9ffdd617-ea89-4502-8e1d-589ec1dc6a89