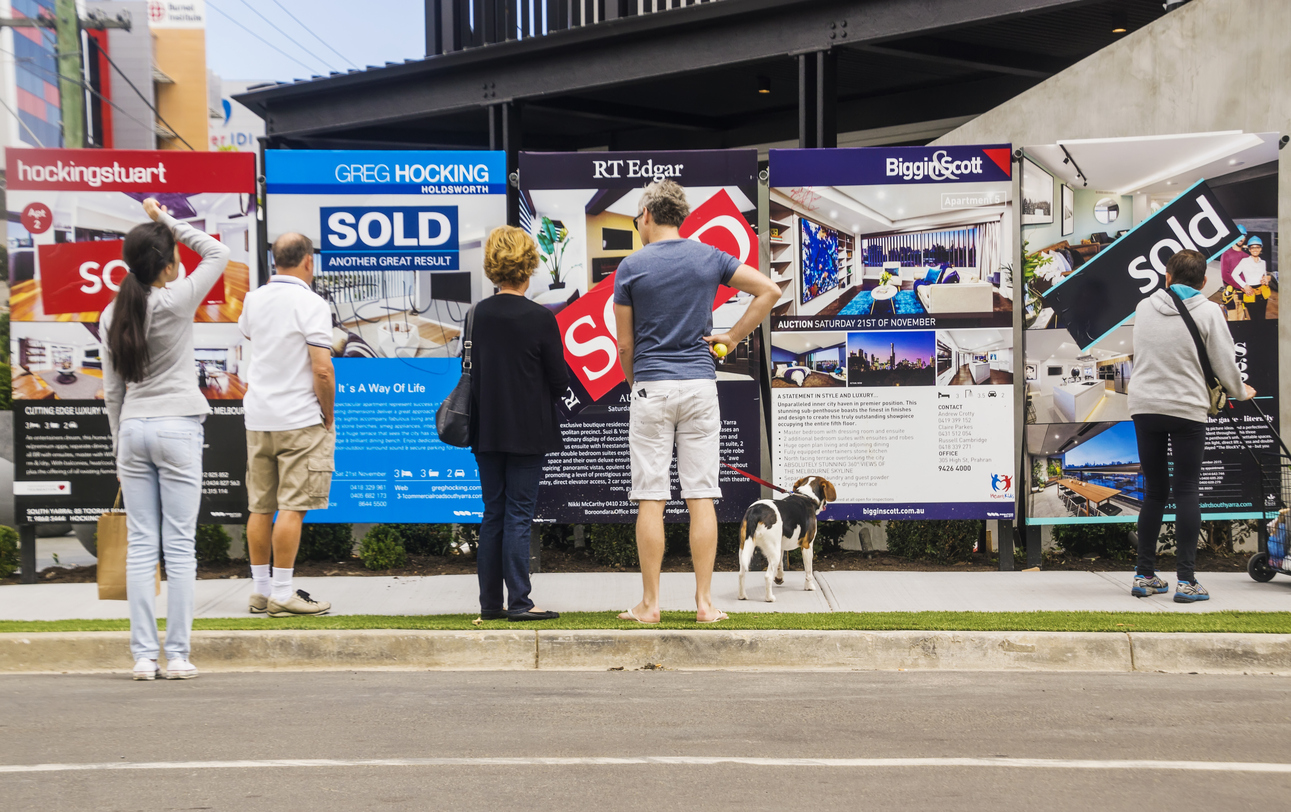 One of the many reasons for the growing housing shortage in the US is that people are "aging in place". According to one study, people stay in their homes twice as long as they did in the 1920s. Homeowners aren't updating their homes before placing them on the market, leaving buyers with unsatisfactory choices.
"We had to settle for what was available," says Mary Wilson, director of the local economic development office in Ogallala. These old farm homes in rural Nebraska were built when large families were needed to work the land. The homes are outdated and most need extensive renovations. "My role as the economic development director is bringing business and industry to town, retaining the business and industries that we have, doing what I can to expand that tax base," Wilson says. "It's difficult to do that when we don't have adequate housing."
This small Nebraska town is no exception—towns and cities across America are experiencing a housing shortage. There are a number of factors contributing to this; increased urbanization, the high price of lumber thanks to new tariffs on Canadian wood and (perhaps most pressing) a labor shortage.
During the financial crisis of the early 2000s, construction workers left the industry to seek work elsewhere and shop classes were cut from schools to reduce costs. This left a dearth of skilled labor compounded by immigration restrictions. Right now, there is a shortage of over 200,000 skilled construction workers. Many of the baby boomer generation are getting ready for retirement which will further impact the labor shortage.
The shortages in Ogallala are occurring across the country and, while development of new housing complexes would ease the problem, with the labor shortages and greater risks of investment in rural areas, large developers are opting for bigger urban centers where prices are higher. "In rural Nebraska, you don't typically have tons of seed money just lying around waiting for a project to come across its door," says Jacob Hovendick, a local financial adviser and CPA. "We're at a really pivotal point in rural America's development because you now are finding opportunities through technological advancements to be mobile as a workforce, to work from home for a company three states away."
With little help coming from the federal government, it's up to small towns to revitalize their own housing markets. One solution is to take building offsite. Prefab, offsite construction is a growing sector of the building industry. Housing elements are constructed in factories where automation means faster build times, more precise buildings and no delays due to weather. The home simply needs to be assembled onsite which means less labor and less time. Homes are able to go up in a fraction of the time and cost of conventional home building. Prefab homes are built from wood which is also a far more environmentally friendly and sustainable option. If rural towns are to effectively combat housing shortages and rising prices, seeking alternatives to traditional construction methods is a must.