Why Attend?
---
Industrialized Wood-Based
Construction Conference
October 24 to 26, 2018
Boston, Massachusetts
Seaport Hotel & World Trade Center
---
With over 25 educational and thought-provoking sessions featuring industry innovators and celebrity speakers, you'll get two days of career-building, networking fun. Attendees will see new business models, technologies, automation and supply-chain innovations in play around the globe that are revolutionizing construction productivity.
Don't miss out on this year's most influential conference!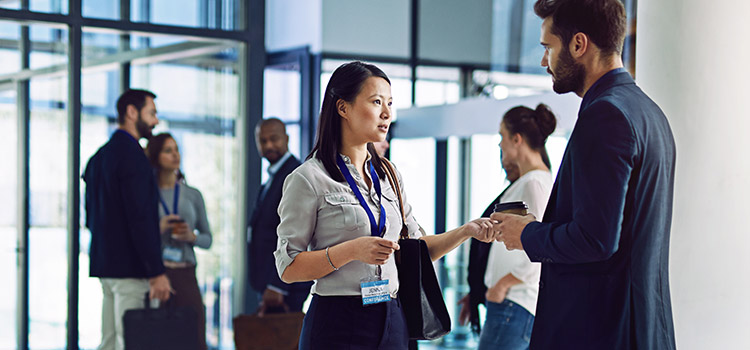 Network
---
Meet hundreds of construction professionals including developers, architects, engineers, builders, planners and other construction disruptors—the vanguard of offsite construction.
Get a first look at the exhibits and new technology in offsite construction and sustainable wood design. Connect with our keynote speakers, all exceptional in their fields.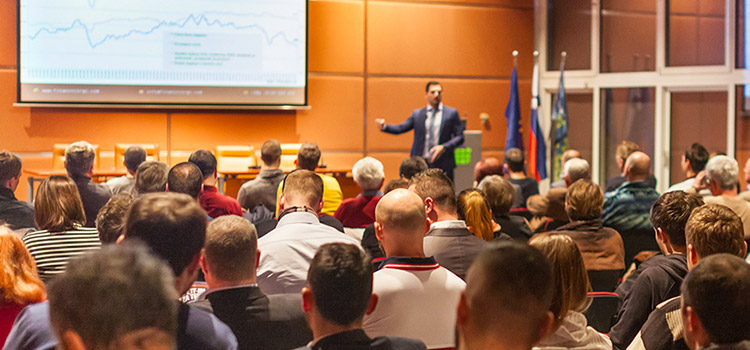 Learn
---
Sponsored by the Softwood Lumber Board, the conference includes over 20 break-out sessions to introduce you to innovations in the industry and give you the opportunity to exchange ideas, ask questions and develop new strategies.
Our keynote speakers are Michael Green, Andrew Waugh, Gerry McCaughey, Tedd Benson, Chris Toomey and Dave Walsh.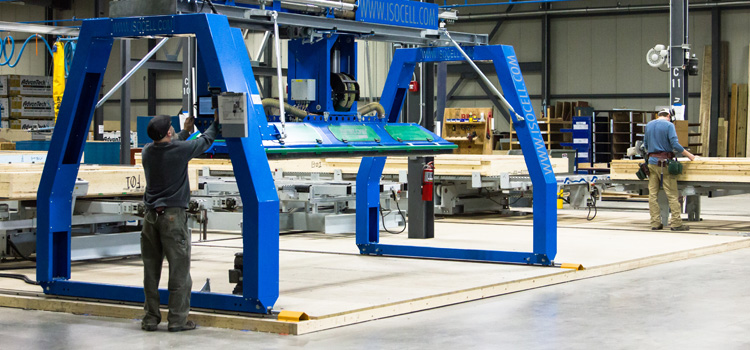 Innovate
---
Get new answers to old problems, see advanced business models, technologies, automation and supply chain permutations that will level up your construction game.
Among the attendees are executives in the offsite construction world who will be mentoring our break-out sessions.
---
Keynote Speakers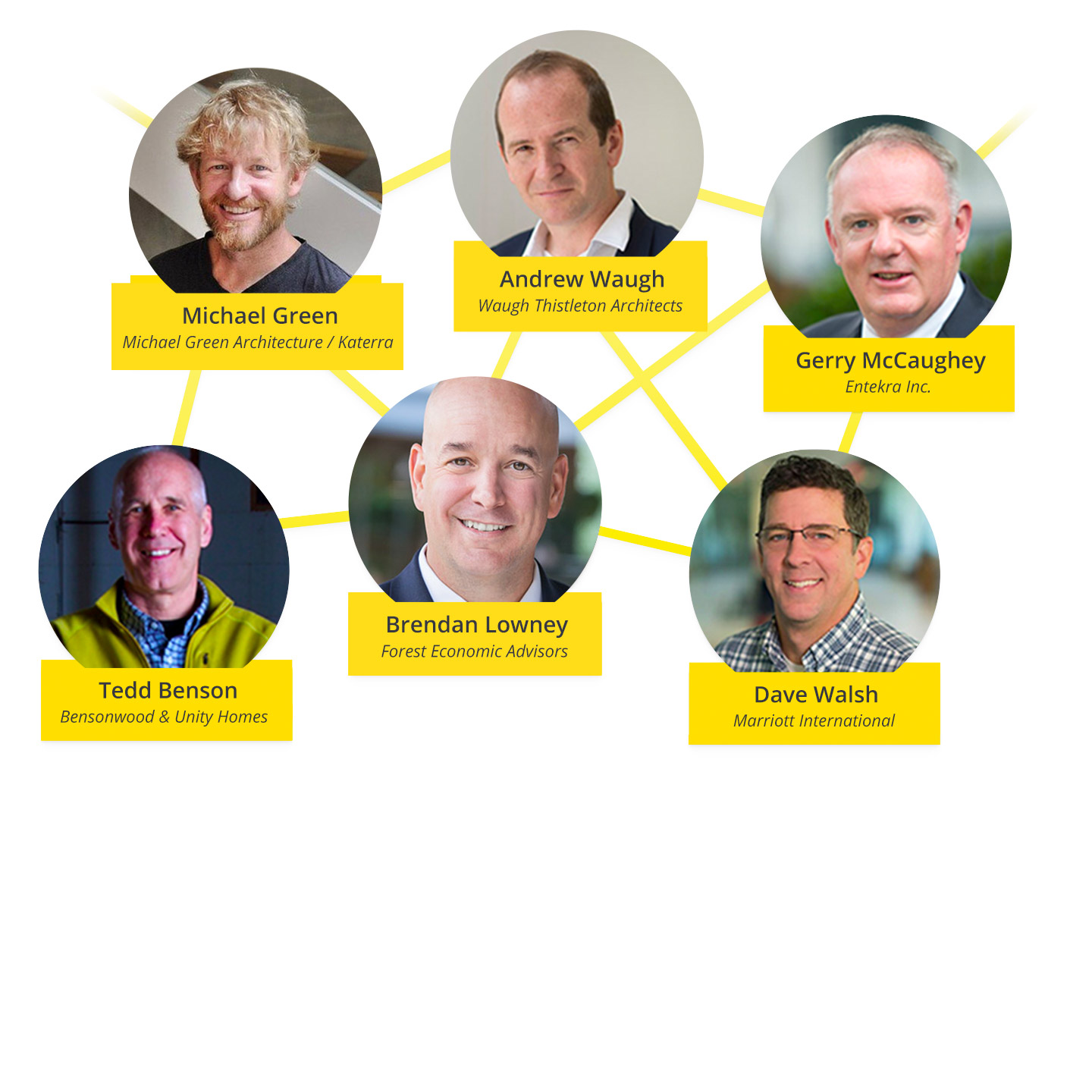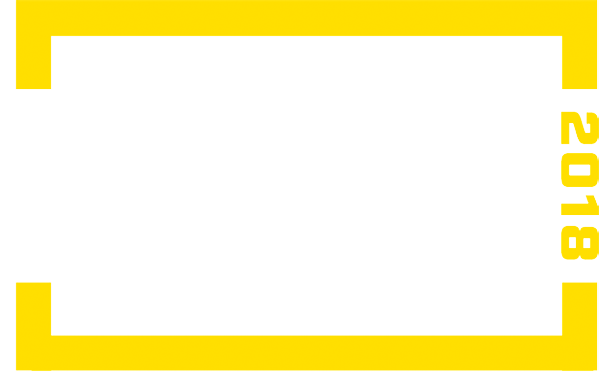 Sign up now!
---
Sign up and receive a coupon code for 20% off the IWBC Conference Two-Day Passes. Please remember to check your spam folder.
Please note: there are only 50 passes available at this price. Don't miss this offer–book now!