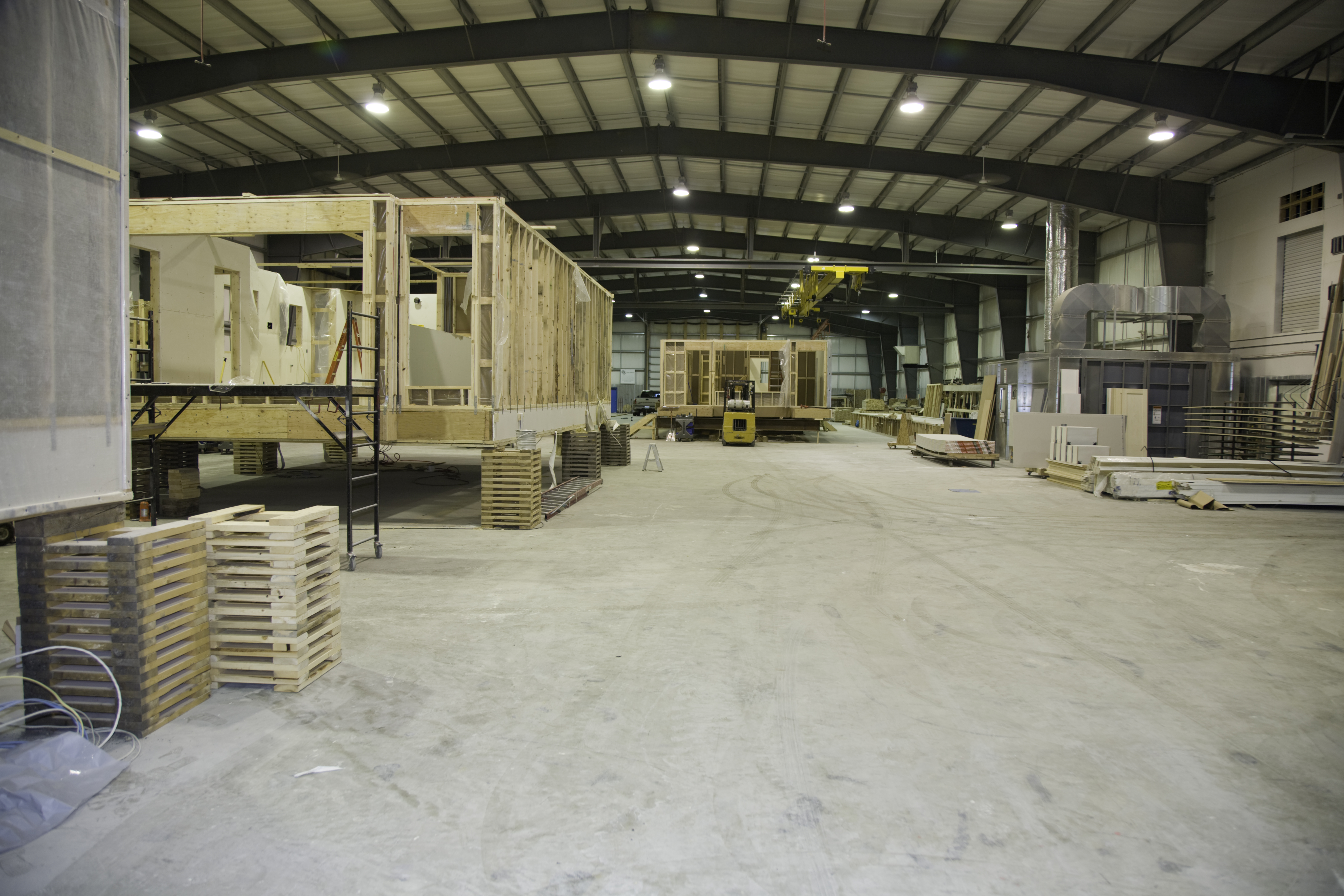 The US economy has been enjoying a historic run. Since June 2009, the upturn is set to be the longest in US history if it can last until June. The one area that is lagging is new home sales. The season? A lack of entry-level homes that are priced within reach of the 19.4 million who have entered the workforce since 2009.
What the building industry needs is a change. Can an industry that is traditionally slow to adopt new technologies and materials pick up the pace quickly enough to provide the housing needed? One of the issues here is that 56 cents of every dollar new home buyers fork out goes to input costs such as materials, labor and building processes. If these costs can be reduced, homes can be built for less.
There are many innovative new technologies like offsite construction that are already used by housing markets in other parts of the world. The looming housing shortage is creating the perfect conditions for disruptive innovation in the building industry.
There are many reasons why the construction industry is reticent to change. From lagging building codes to a lack of market acceptance, there are many barriers which keep home builds on-site. If they are able to move off-site, home building can be automated, more consistent, resistant to weather interruptions with a far more streamlined building process that could cut costs significantly.
The investment in construction industry tech increased by 60% in 2018 to over $5 billion showing that the industry is ripe for change. With the tech in place to improve processes and save costs, it's only a matter of time before developers see the value of offsite construction.
The labor shortage presaged by the increase in demand coupled with a tightening of immigration regulations has seen construction companies struggling to meet deadlines. There simply aren't enough workers to bridge the gap and labor costs are skyrocketing while projects stall on the drawing board.
Millennials will be the first generation to earn less disposable income than their parents and they will be looking to cheaper entry-level homes as they enter the market. By automating the building process in factories, builders are able to ensure speed, precision and reduced build times.
Millennial buyers are also more concerned about their carbon footprint. Offsite builds use less materials and transport as crew members aren't travelling to the site every day. With less waste and less impact on the environment, prefab construction is more appealing to the younger home owners.
Many are predicting that the tipping point that moves home construction out of the driveway and into the factory is almost here. The success of these methods can already be seen in other countries around the world. The construction industry has not changed much over the last four decades, but there is simply too much waste, too much environmental impact and too few workers to sustain current practices for much longer.